Fully Supported Distance Learning
Health and Nutrition Courses
For Students Worldwide
Plaskett International College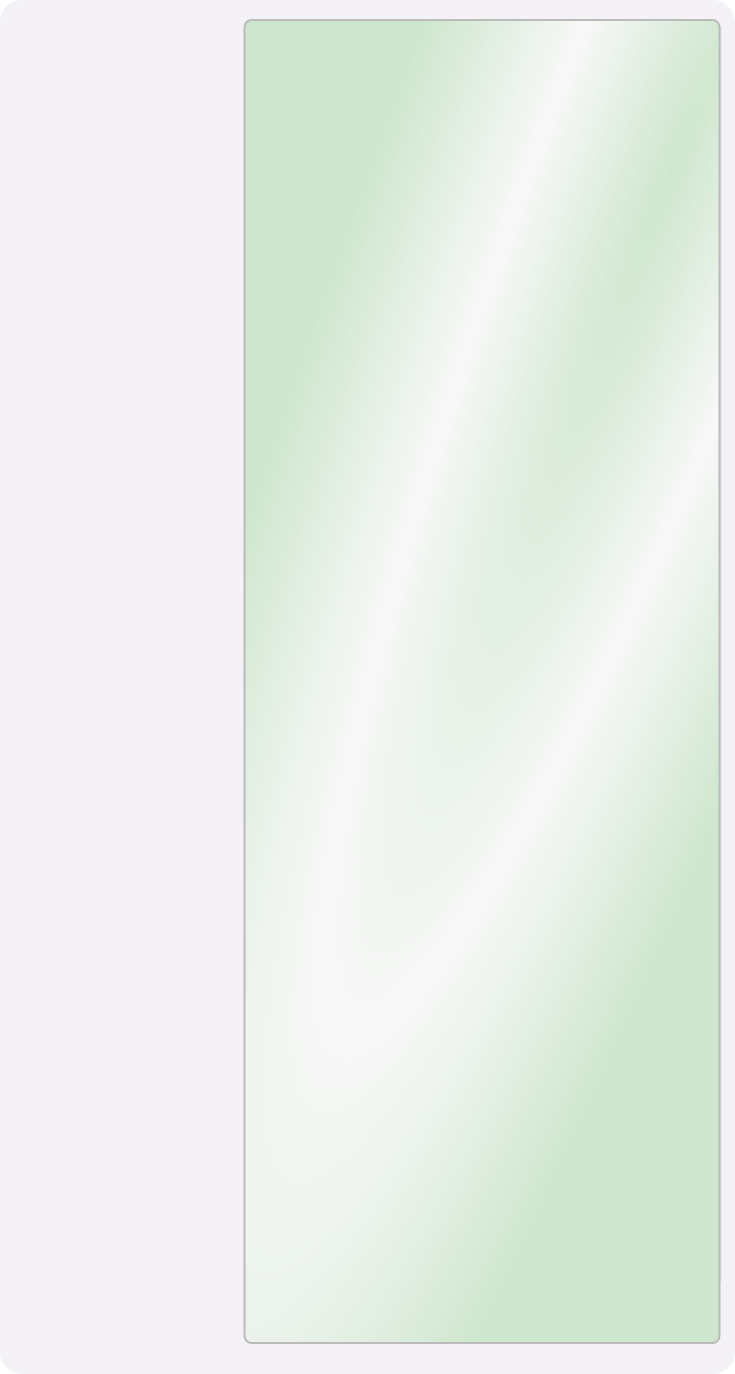 Time Benefits of Studying the Plaskett Way
Flexible Study Worldwide
Access to the Plaskett International College Online Campus allows you to study our high quality Naturopathic Health and Nutrition Courses from anywhere in the World. Learn in the environment of your own home, office, workplace, library, garden or wherever suits you.
Study Anytime


Whatever your goals are,

Plaskett

International

College

Health

and

Nutrition

Courses are designed to fit around you.
With no set timetable, there is no need to attend classes at a College Campus and study in academic term times.
You can create your own routine and study at your own comfortable pace. Students have access to course materials 24 hours a day 7 days a week through our Online Campus.
With no travel time to and from Campus to consider, you are easily able to study around your current lifestyle. Many of our
Health

and
Nutrition
Courses

can be studied in the time it would take most people to simply travel to a classroom location!
Seamless Study
With Plaskett International College, you can move seamlessly from one course to another, or even study more than one Course simultaneously. Plaskett International College Health and Nutrition Courses allow you to gain qualifications when you need them.
Financial Benefits of Studying the Plaskett Way
No Career Interruption
As a result of the flexibility that Plaskett International College Health and Nutrition Courses offer, you can easily continue with your current career while you study.
Your newly gained knowledge could then lead to an additional income, provide added value to your existing job or even create a new career altogether.
Reduced Course Fees
Plaskett International College is a Distance Learning College and does not carry the burden of high operating costs associated with traditional College Institutions. This benefits Plaskett students by allowing them access to considerably reduced Health and Nutrition Course fees compared to our more traditional counterparts.
Low participation costs to the student
Distance Learning with Plaskett International College means you can study where and when it suits your lifestyle. This negates the need for you to budget for expensive travel costs to Campus and also lessens the burden of other hidden expenses such as onsite catering and possible child care.
Social Benefits of Studying the Plaskett Way
Make new friends and useful contacts as you study
As our name suggests, Plaskett International College provide courses to students throughout the world. Our Online Campus offers you the opportunity to interact and network with other like minded students from a diverse range of cultures.
Study the Green Way
With all course materials available online, and no need for travel to and from Campus, our courses are an excellent way
to study whilst being kinder to the environment.

Plaskett International College offers students worldwide
the opportunity to study high quality fully supported
Distance Learning Health
and Nutrition Courses
based on the teachings of
Dr Lawrence Plaskett.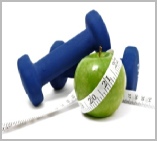 All of our Health and Nutrition Courses provide flexible, anytime, anywhere study arrangements and are delivered through our Online Campus or, if you prefer,
via more traditional text books.
They are supported with access to your own dedicated fully qualified and experienced Health and Nutrition Tutor who, will also provide on going assessment of your Health and Nutrition Course work, meaning you have no formal exams to
sit to gain your chosen qualification.